Simone Mackay's Yoga Nidra has become a home for me, an anchor through times of transition as a way to calm my nervous system and as a reminder of my true nature, my shining light. I worked with Simone to create a personalized Nidra that gave the practice of connecting to my intention, my sankalpas, and to finding spaciousness in my inner sanctuary. The seeds that I've planted through my intention and practice are blossoming in ways I never would have thought imaginable.
— Margo, USA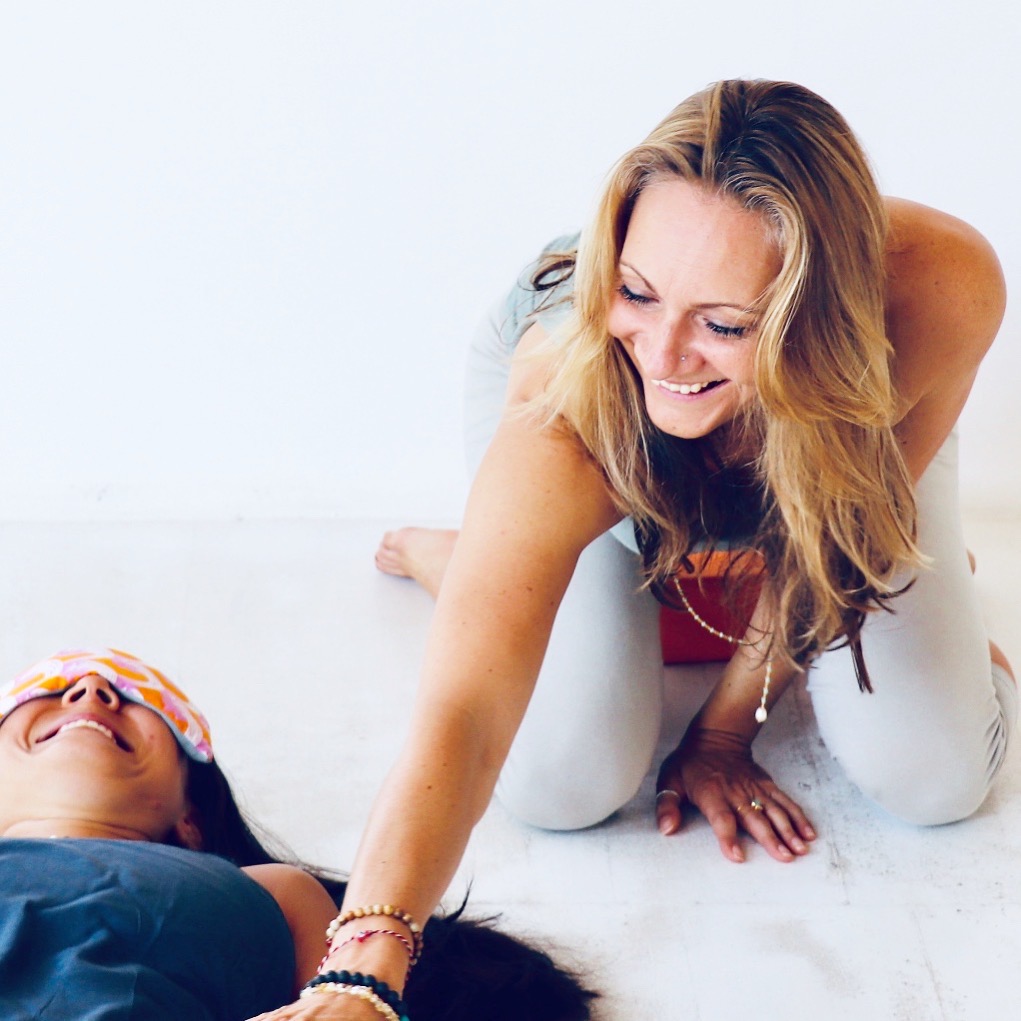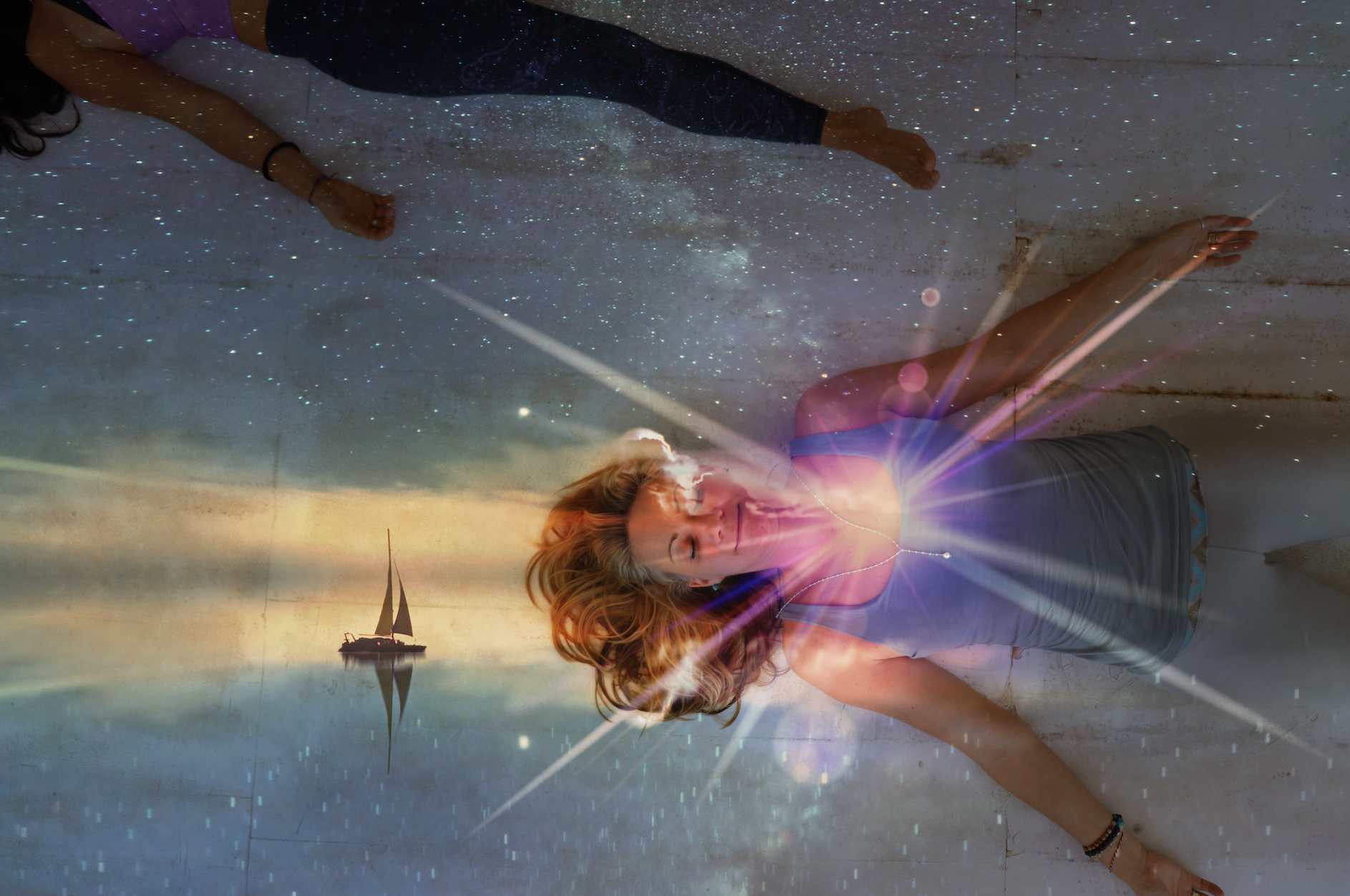 Yoga Nidra
Audio Collections & Online Classes
Simone's unique method of Somah Nidra honours the indigenous roots of dreamtime and shamanic practices. Inspired by, as well as following different methods, we also explore iRest, I AM Yoga Nidra (Amrit method) and Total Yoga Nidra.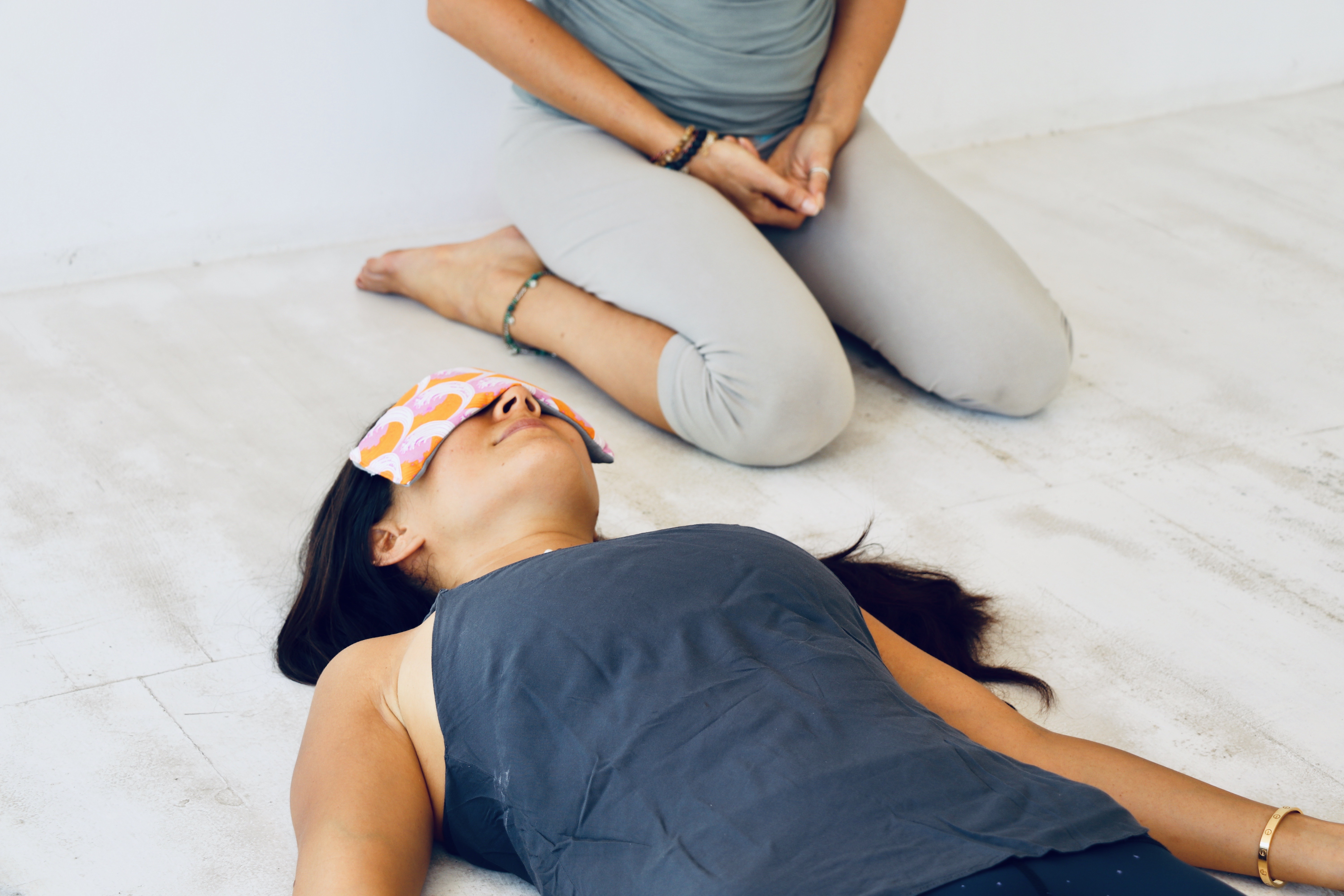 Soul Sessions
Mentoring & Coaching
Soul Mentoring is designed for anyone seeking support in their personal or professional life that senses the solution lies within the deeper currents of yourself and life.
1-2-1 Soul guidance sessions and Soul Embodied group mentoring programs are designed to help you access your intuitive wisdom and develop trust in the guidance of your own soul.
Through counsel, life coaching, somatic practice, breath and energetic work, ritual and spiritual education from a number of ancient traditions, we will gently peel back the conditioned beliefs and unhelpful habits and find out who you are and what is required to align with your heart and soul's true purpose in this world.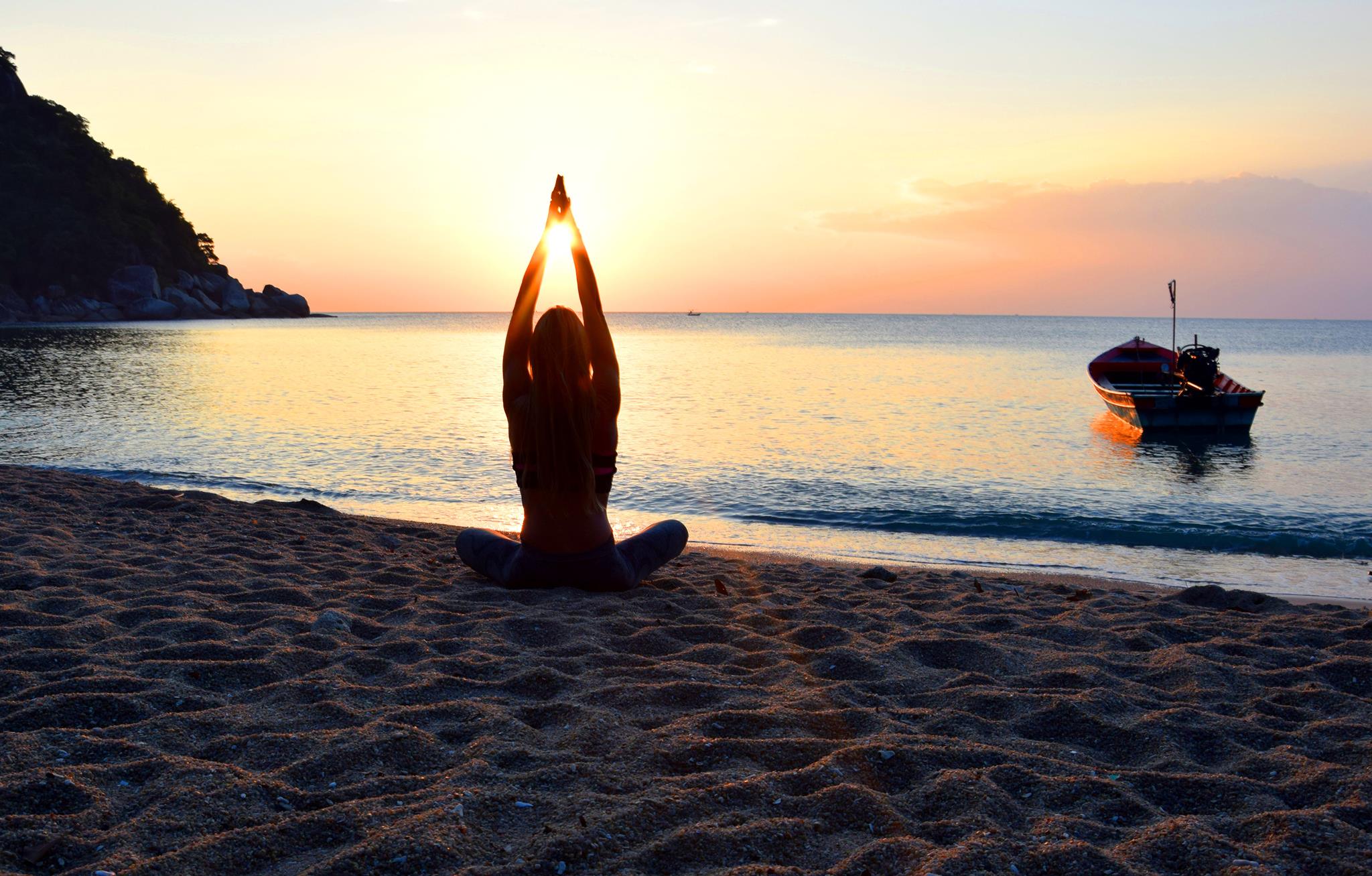 Embody your Soul
Self-paced Online Courses
Somah Journeys self-paced online courses provide a collection of video practices (asana, pranayama, talks and our 'Soul Guide') to accompany you at your own rhythm and pace. This is an invitation to yoga teachers, dedicated practitioners and those with a beginners mind to embark on a journey of deep inner growth and discover their soul purpose.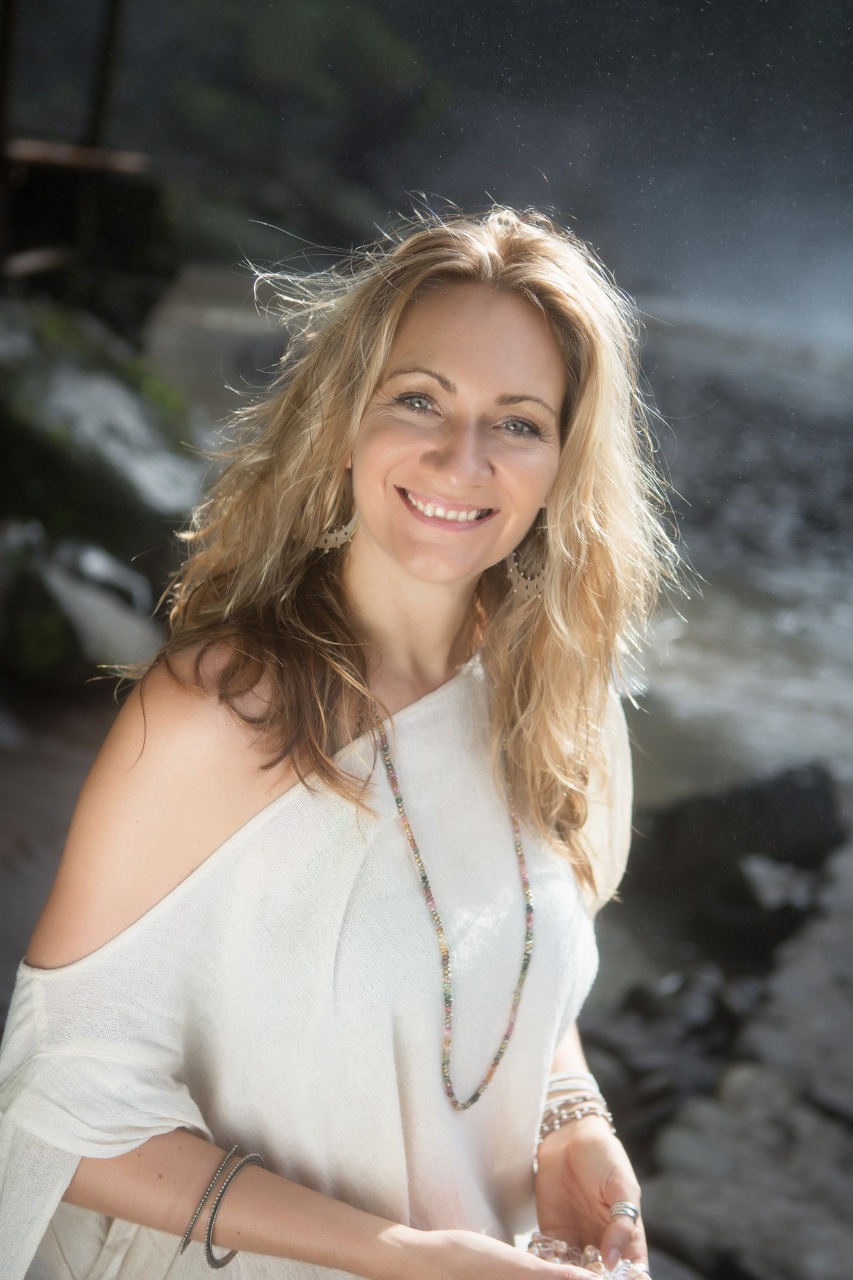 Hi, I'm Simone.
I'm the founder of Somah Journeys & the School of Sacred Arts.
I combine yogic and mindfulness practices, somatic coaching, and nature-based teachings to empower others to tap into life's deeper currents so they may realise their innate gifts and navigate life with more discernment, ease, and sense of belonging.
I'm a yoga nidra teacher, trained in iRest, and certified with I AM Yoga Nidra (Amrit Method) and Total Yoga Nidra. I'm an Experienced Registered Yoga Teacher 500 & Yoga Alliance Continuing Education Provider with a Bachelor of Social Work and worked as a crisis counsellor for numerous years. 
Rooted in 25+ years of holding space for deep transformation in social and soul work, I take a trauma-informed and compassion-centered approach that has provided thousands of students, yoga teachers, conscious leaders and soul seekers deep release and peace.