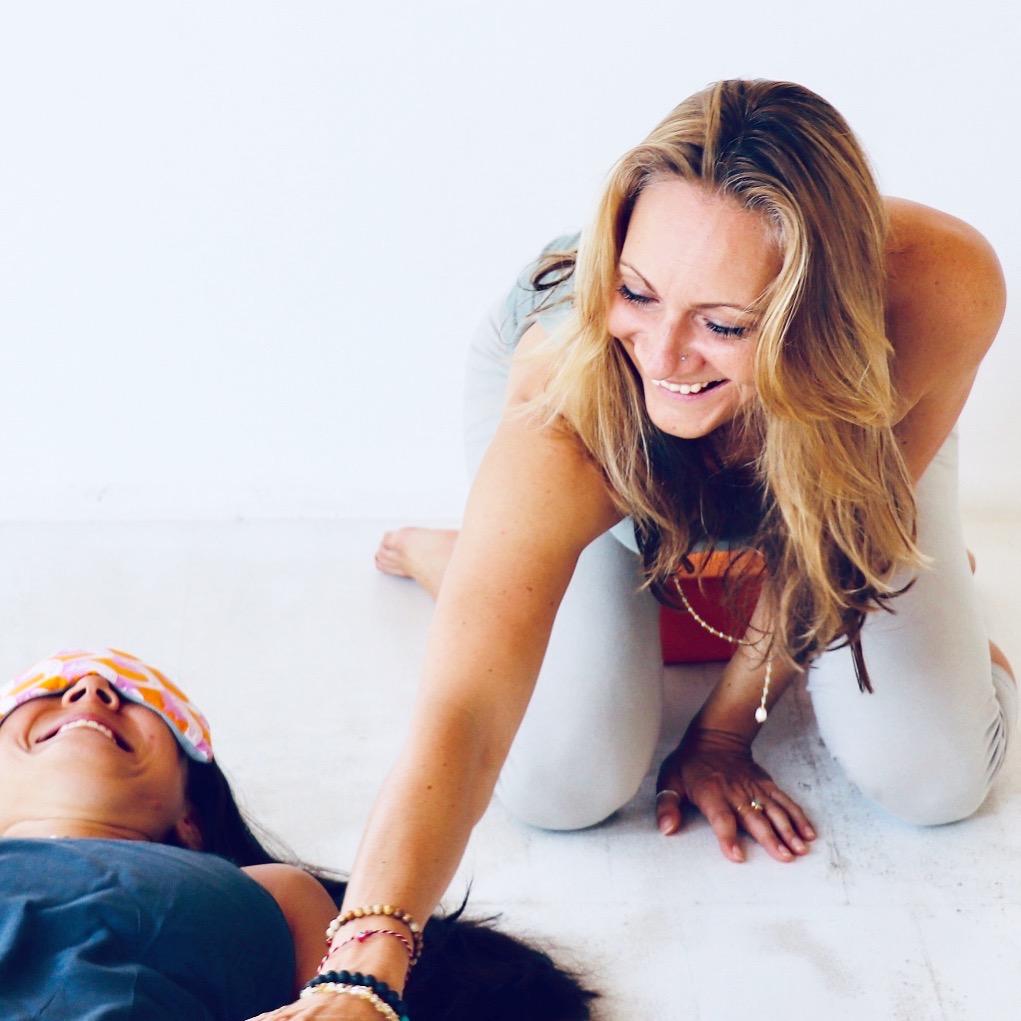 This program is an invitation to yoga teachers, dedicated practitioners, and those with an interest to take their yoga deeper.
 In this online yoga course you will embody the ancient yoga philosophy of the Koshas and embark on a journey of deep inner growth as you reawaken the ancient wisdom within.
What is 'Journey through the Koshas'?
Kosha, a Sanskrit word meaning 'sheath' describes those elements of life from the most dense and tangible to the more subtle and soulful.
In this 6 part series, you will explore the physical, energetic, mental, emotional and intuitive body and move beyond into the bliss body. Each module is focused on sensing and uncovering each of the five koshas - body, energy, mind, wisdom and bliss.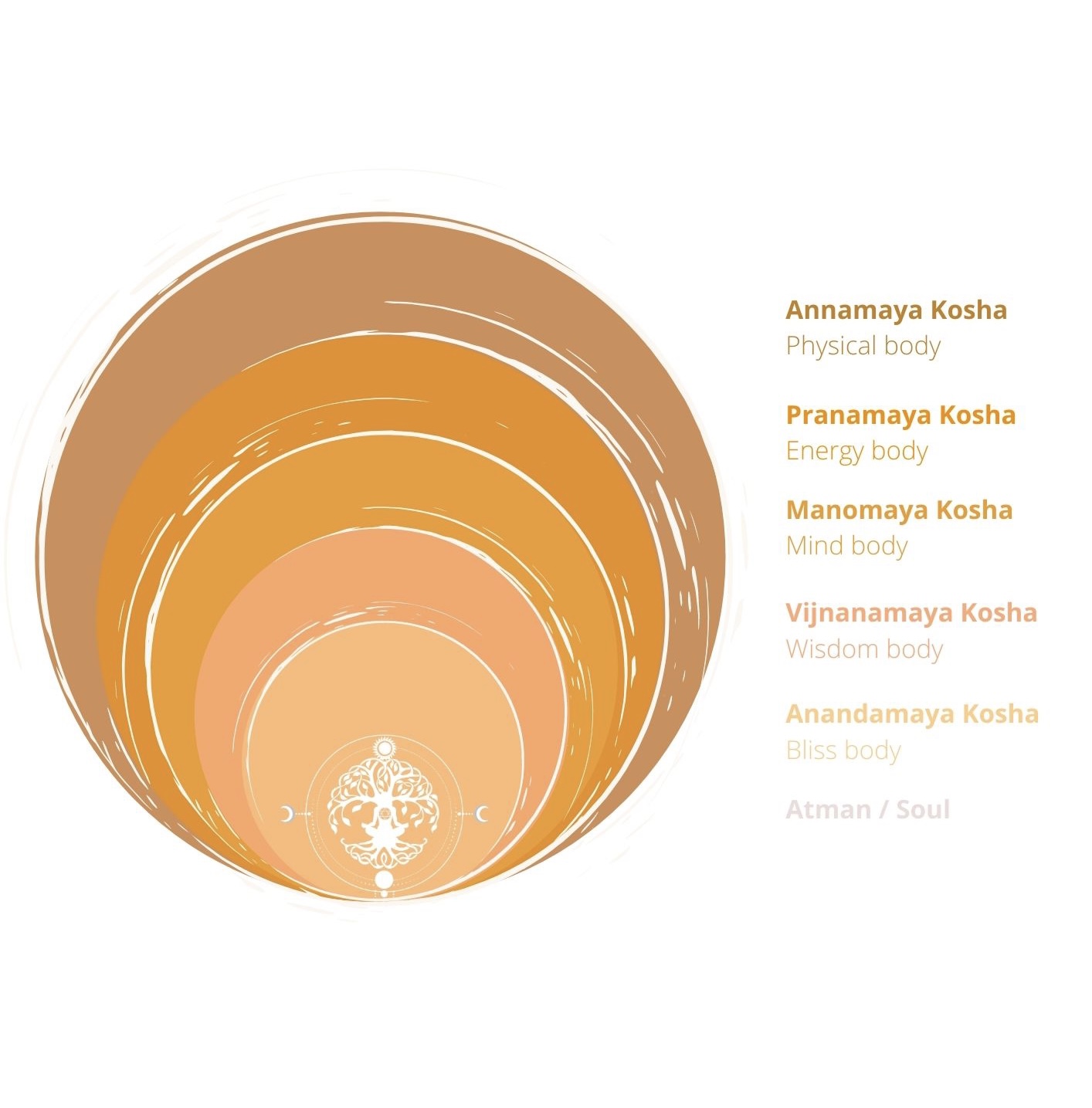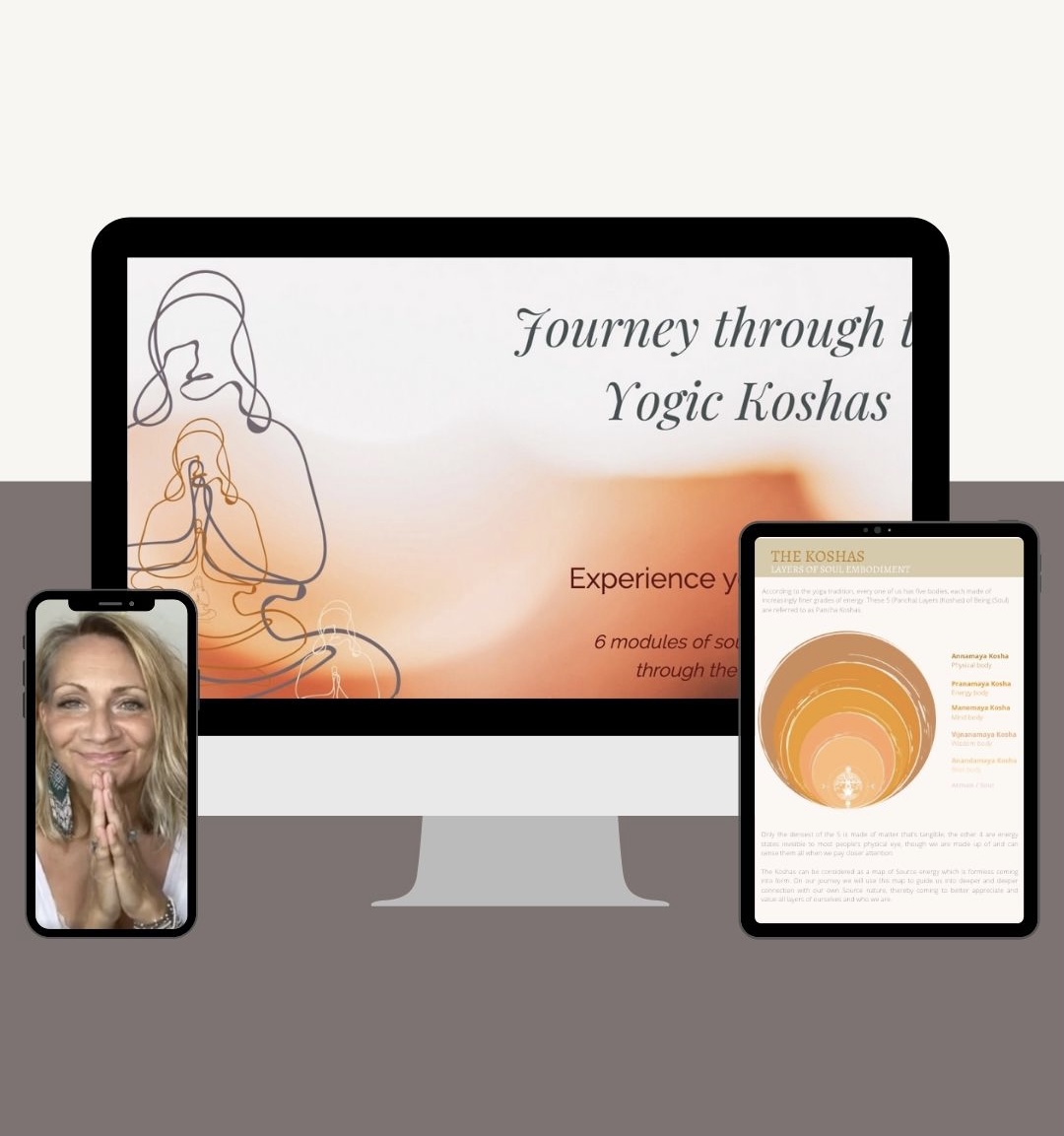 This course is packed with accessible and deeply insightful philosophy teachings, asana and pranayama practices and wisdom teaching Yoga Nidra meditations. The yoga asana and pranayama practices are inspired by the elements of nature and are designed to be accessible and to fit into your daily routine.
The styles include Vinyasa, Yin Yoga, Non-linear movement and Restorative Yoga. The sublime Yoga Nidra audio recordings calm your nervous system as well reprogram new neural pathways for lasting transformation.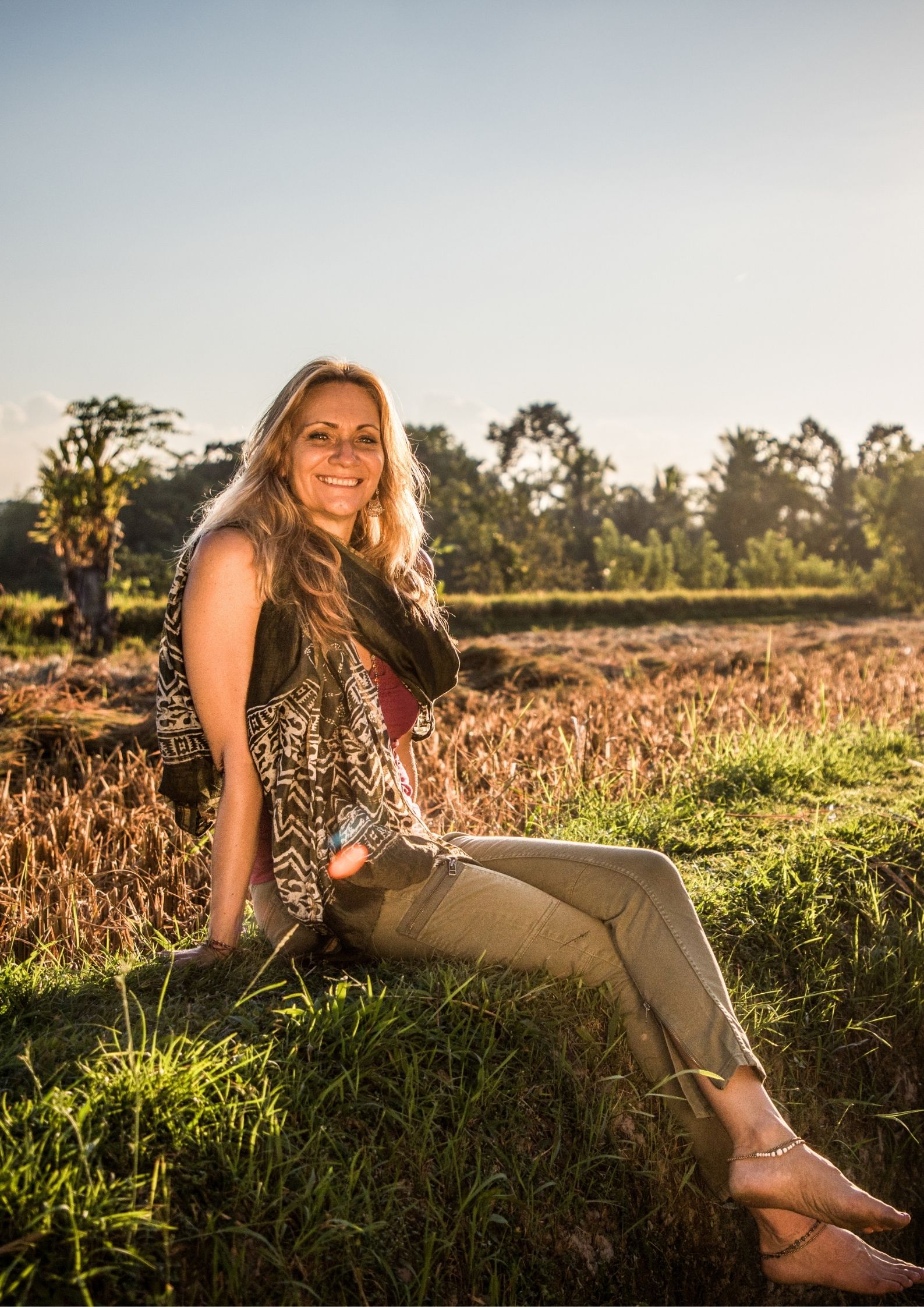 Journey through the Koshas is brought to you by Soul Guide and experienced International Yoga Teacher Trainer, founder of Somah Journeys and the School of Sacred Arts; Simone MacKay.
With 25+ years teaching and mentoring around the world, Simone will guide you to deepen your felt-sense awareness, access your intuition and develop trust in the guidance of your own soul's wisdom. 
This program empowers you to:
Connect to your own body's wisdom through somatic practices
Confidently respond to life's challenges
Align with your personal soul path
Trust your intuition 
Integrate practices and rituals into life
Self-care so you give from your overflow
Embody the Yogic philosophy of the Koshas (physical, energetic, mental, emotional, intuitive and soulful) 
Be authentically you in all aspects of life
You have 3 options to embark o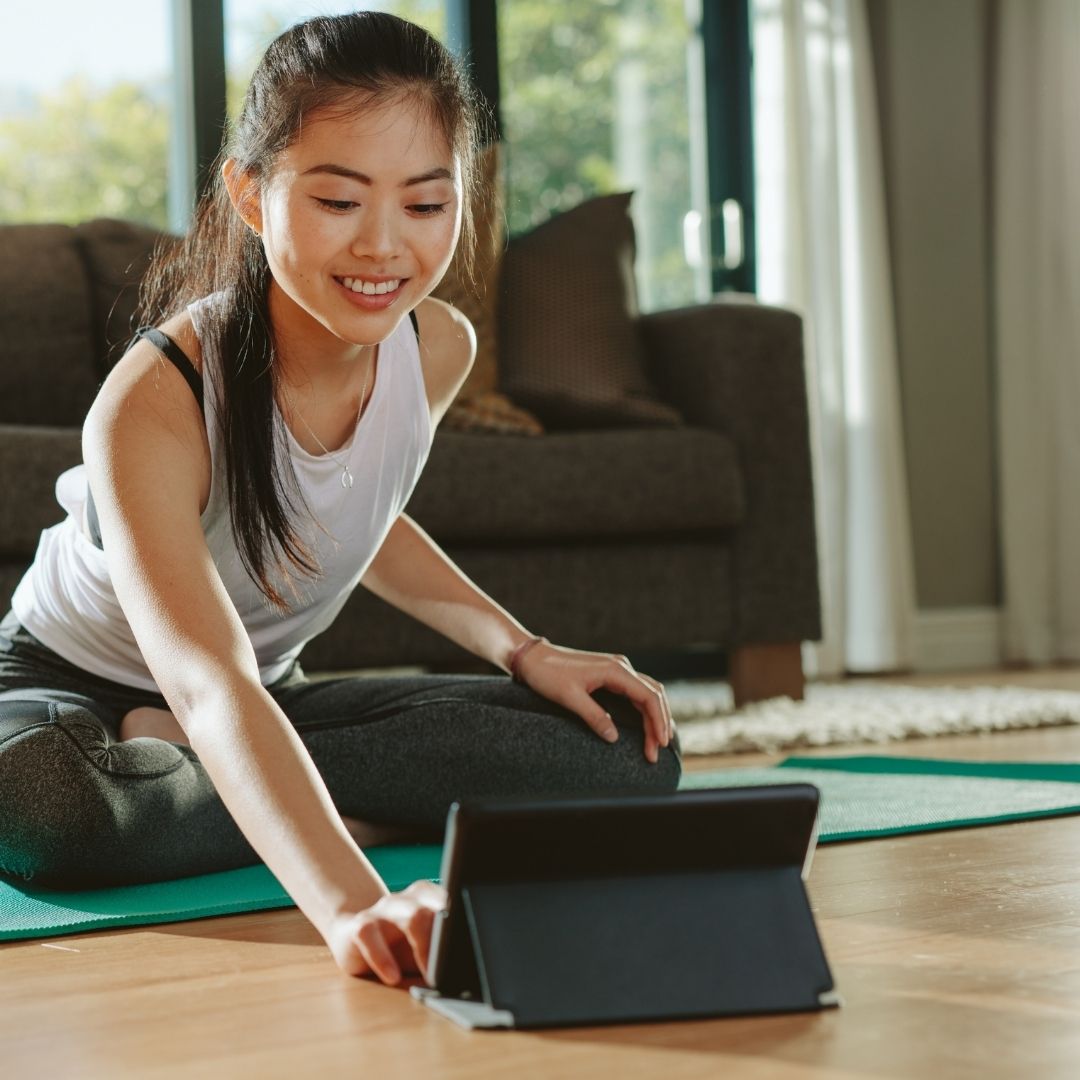 Sankalpa: Welcome &
Intention-setting
Learn to set powerful intentions and work with self-designed practices.
Yoga Nidra wisdom teaching
Video, audio and Soul e-Guide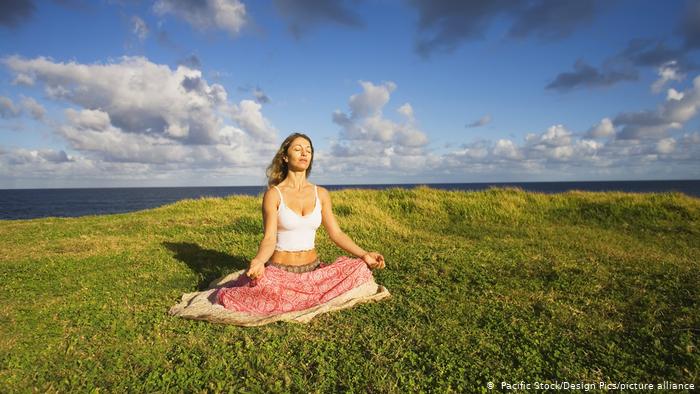 Annamaya Kosha
Earth Element
Asana practice with Bhumi Namaskar &
an indigenous Earth Prayer
Pranayama practice setting breath foundation
Yoga Nidra with intro talk
Soul e-Guide - choose from mindfulness practices, journal prompts & Earth Altar ritual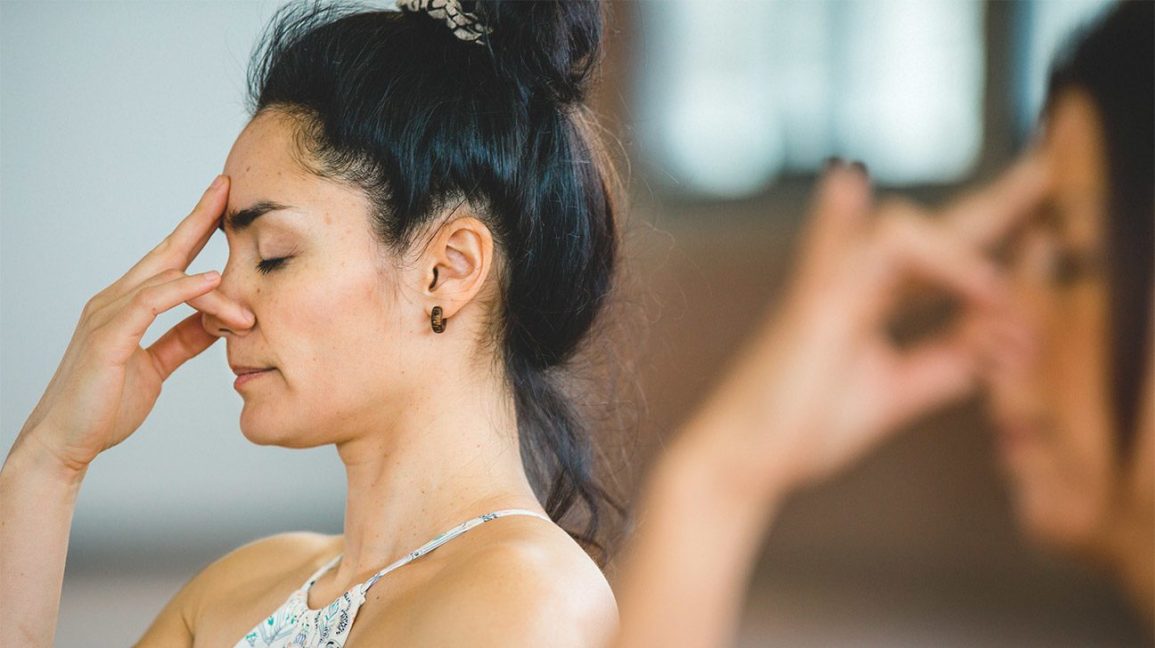 Pranamaya Kosha
Water Element
Asana practice with Swara Cycles
Pranayama practice
Yoga Nidra and intro talk
Soul e-Guide - choose from mindfulness practices, journal prompts & Water ritual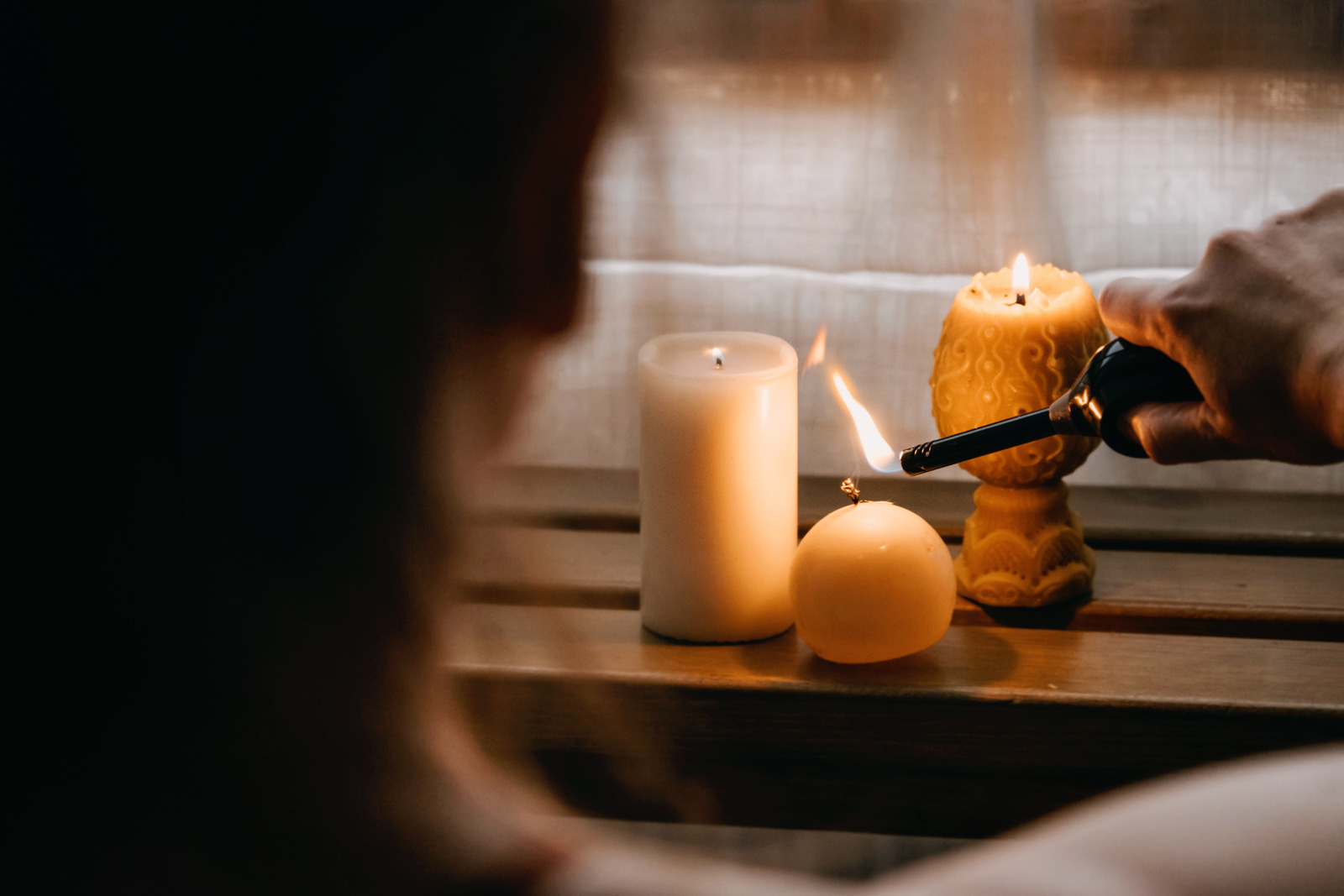 Manomaya Kosha
Fire Element
Asana practice with Yin Yoga
Pranayama practice
Yoga Nidra with intro talk
Soul e-Guide - choose from mindfulness practices, journal prompts & Aromatherapy with Nidra Nest ritual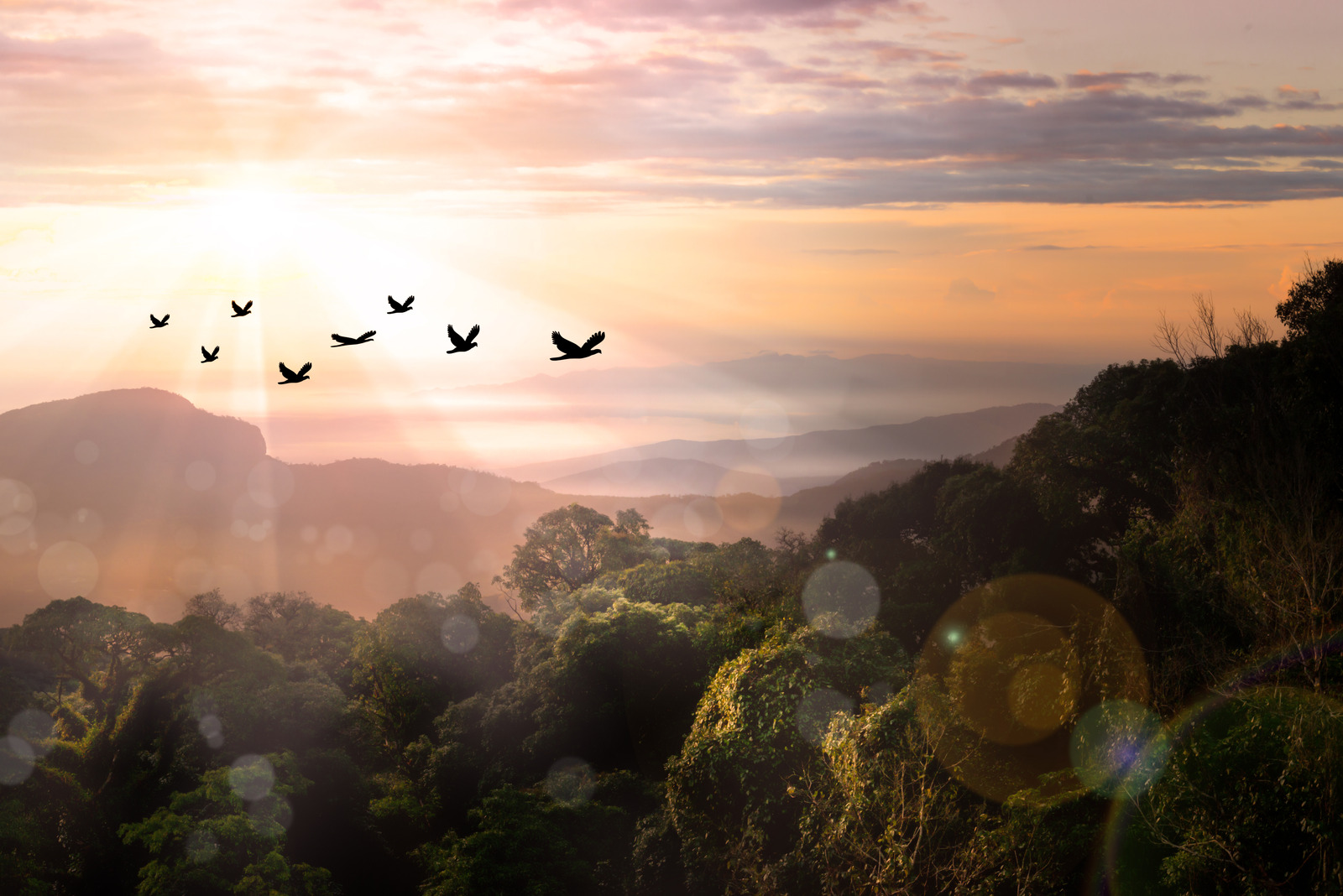 Vijnanamaya Kosha
Air Element
Asana practice with inner-directed movement
Pranayama practice
Yoga Nidra with intro talk
Soul e-Guide - choose from mindfulness practices, journal prompts & Dream ritual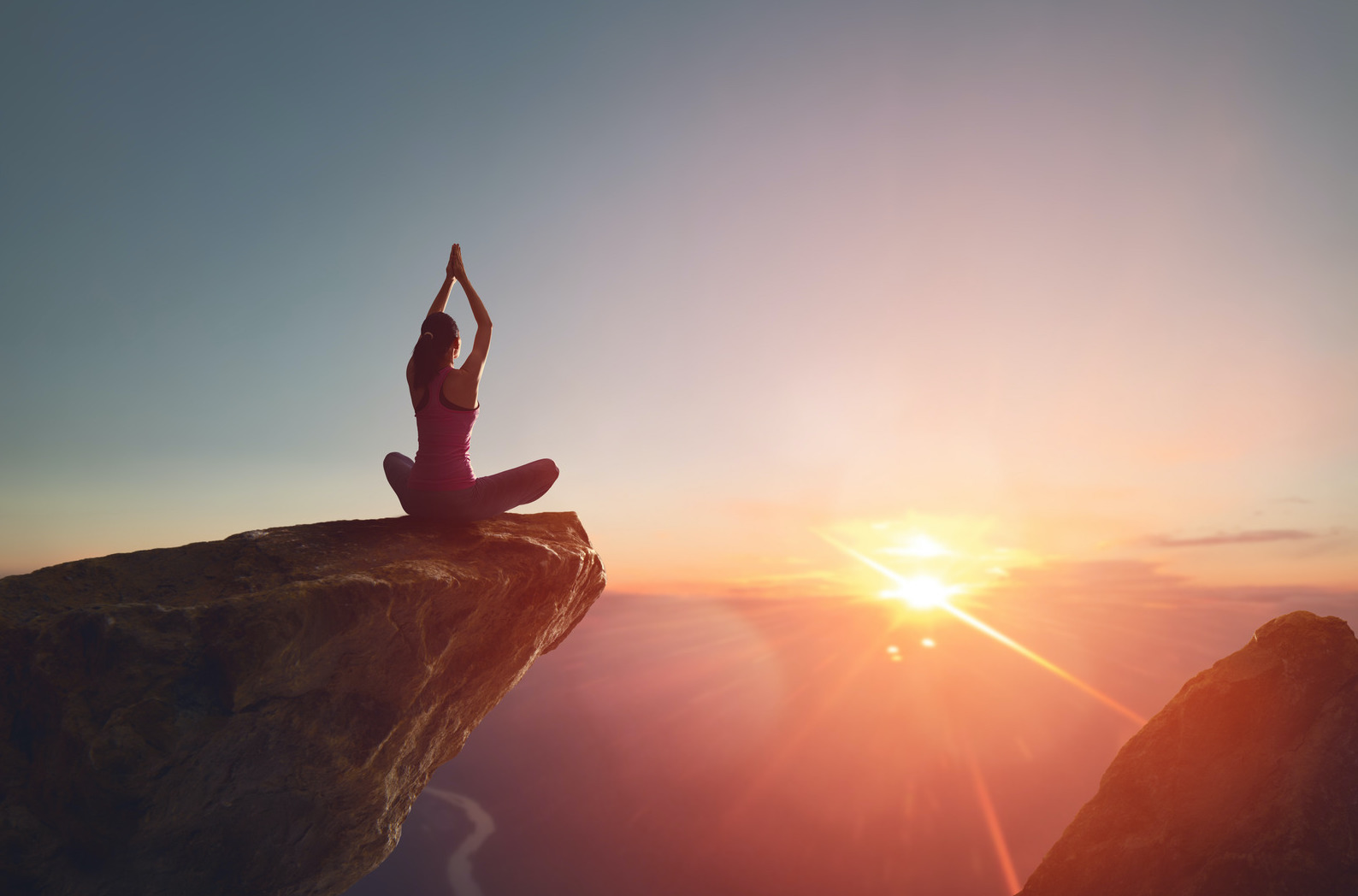 Anandamaya Kosha
Space Element
Asana practice with Restorative yoga session accompanied with the Radiance Sutras
Pranayama practice
Yoga Nidra with intro talk
Soul e-Guide - choose from mindfulness practices, journal prompts & Ho'oponopono ritual